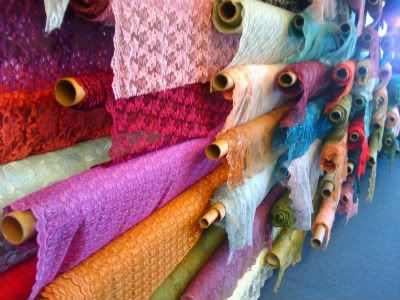 these pictures, though taken through my phone and are not that great , have inspired me on my area of concentration for photography. i'm officially going to do "the fabrics of life". School, especially my photography class and Mr. Aldous, has inspired me to
master
photography. i'm excited, I really am. I just miss the dark room with such great passion!!! i loved the suspense in watching it develop and the frustrations of making its contrast absolutely perfect.
i'm kind of sad about this school year. i haven't been keeping in touch with a lot of people and I mean LQ people.. i'm so bad! I miss J.Troung, especially.. I only talk to people who are super close to me, or in ASB. I'm a horrible friend. I'm sorry.
i really miss talking to you. but don't worry about me.